We make fintech accessible
We integrate the best fintech on the market to make it easier for businesses across industries to deliver more value to their customers.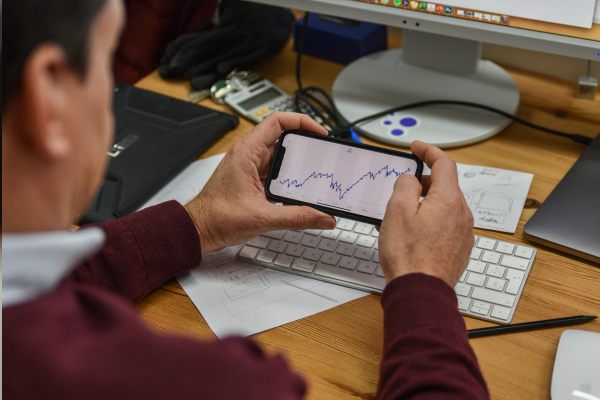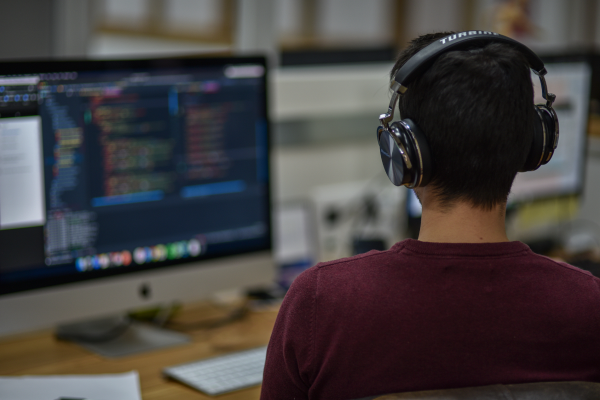 A future generation of neo-businesses
We believe in a future where fintech is part of what any business in any industry has to offer. A future where end customers have the holistic experiences they should.

Customer-ready fintech to grow
We deliver out-of-the-box solutions that are fully functional, multi-device and mobile-ready. This way, our clients may solely focus on their business growth.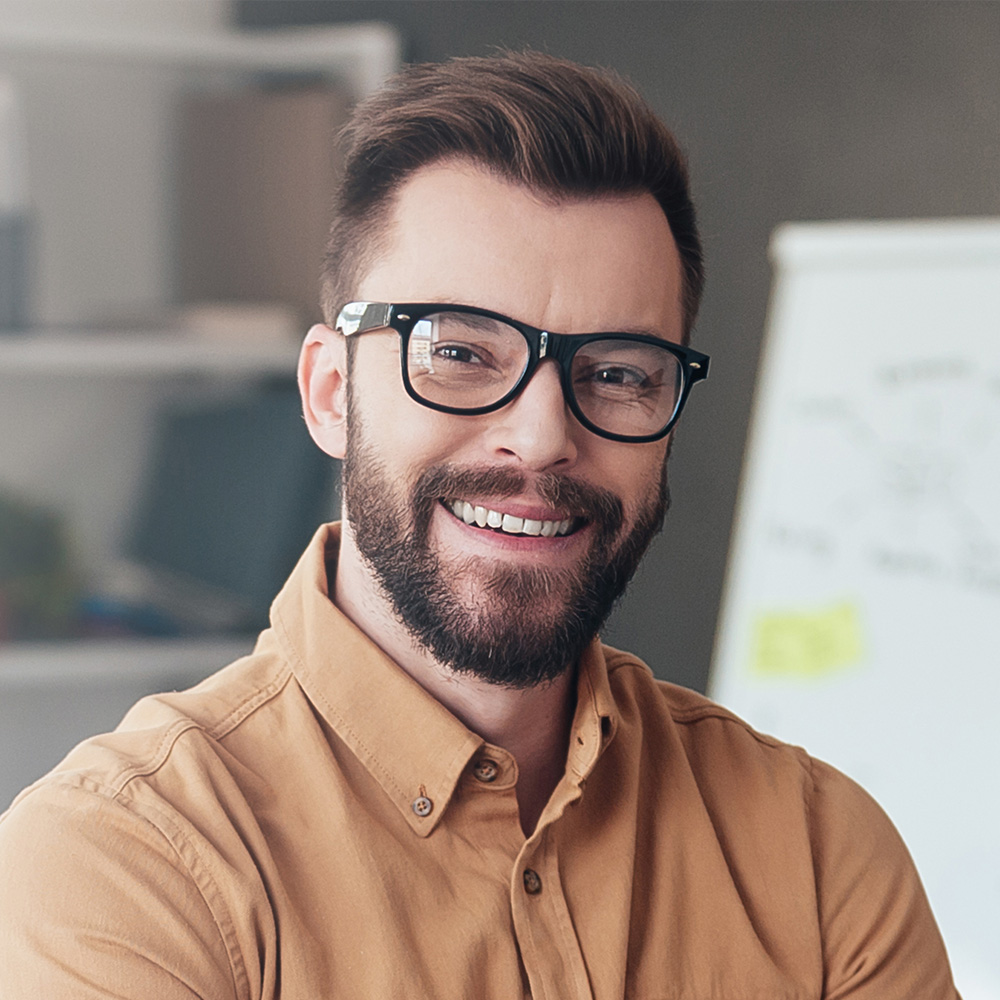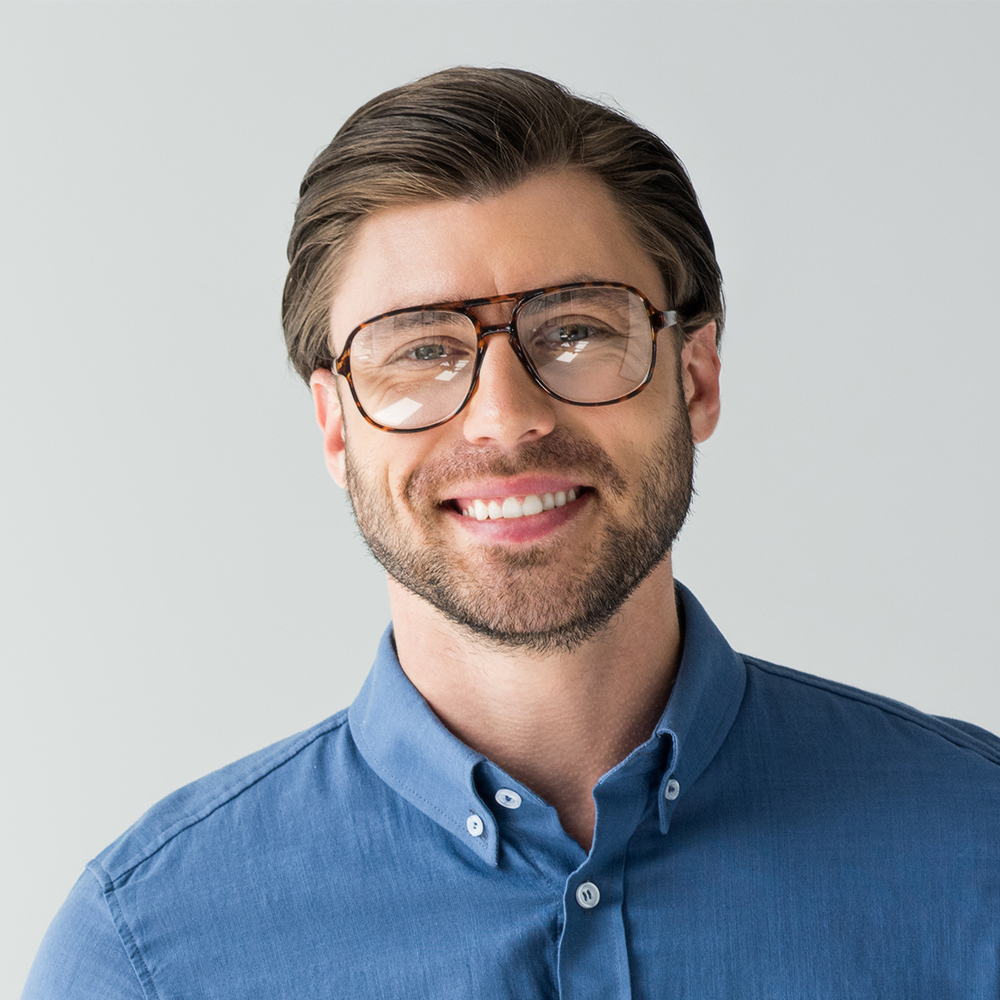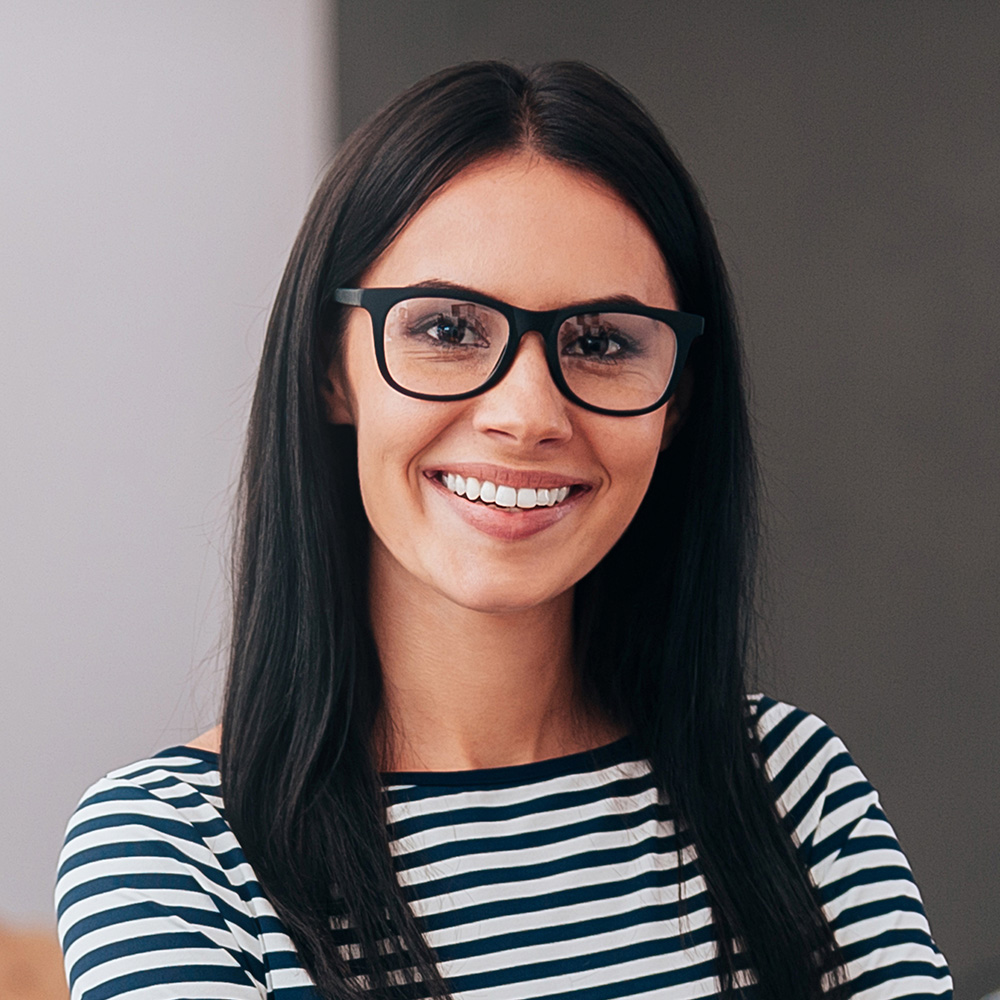 Business

Product

Financial Engineering

Technology

UX & UI Design

Technology

UX & UI Design
b·neo is part of Epigram Technologies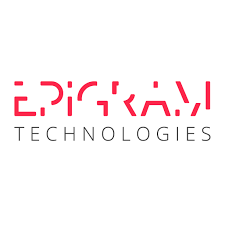 Epigram Technologies accumulates vast experience as digital technology partners of all kind of companies across sectors. We have successfully conceptualized, developed and launched digital solutions in finance, mobility, retail and other sectors.
With b · neo we want to enable clients to deliver leading, mobile-ready fintech services to their customers, and to count on our deep expertise to integrate them into their business.